Your partner in Wet Processing !
Sales for the following companies: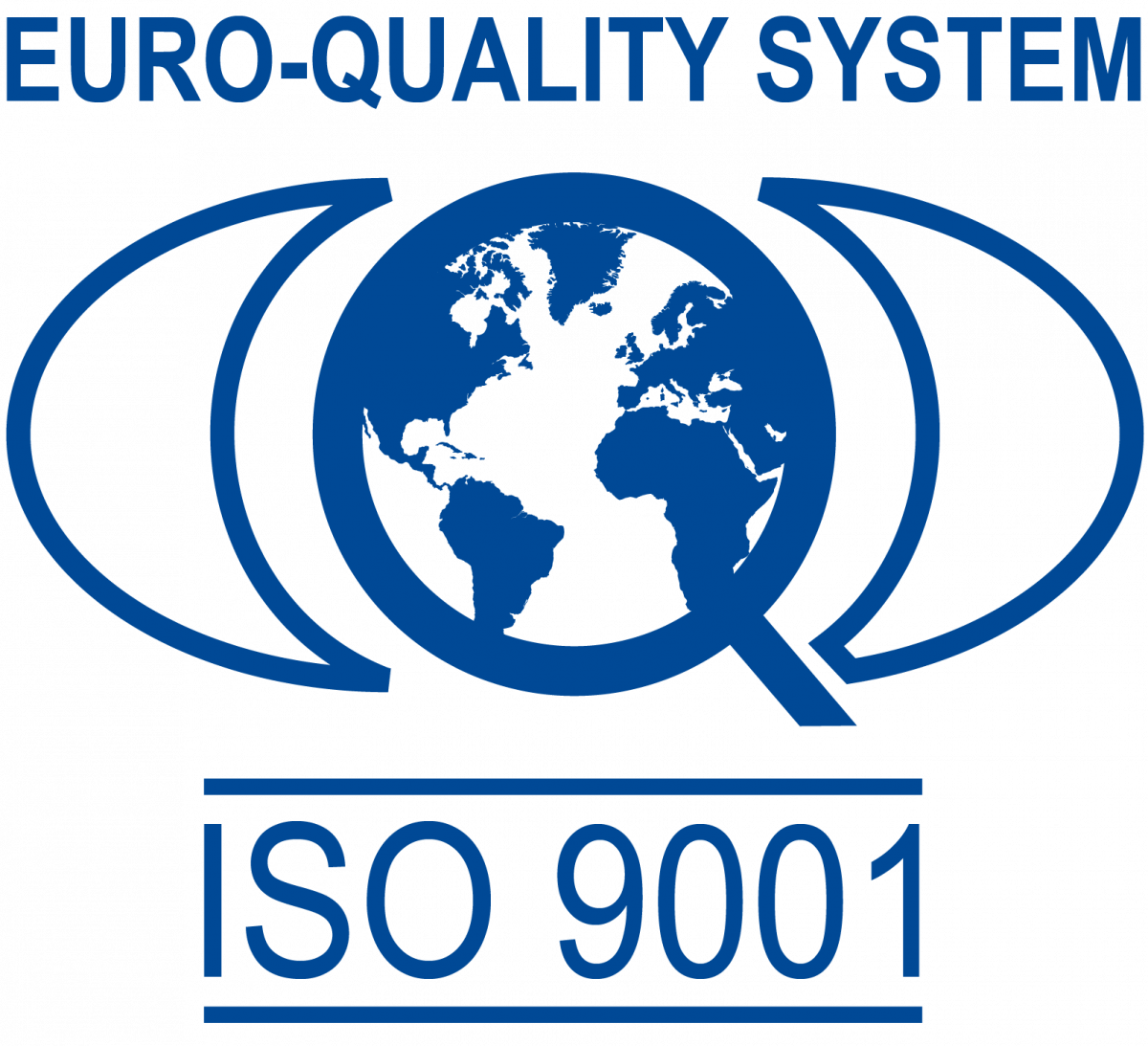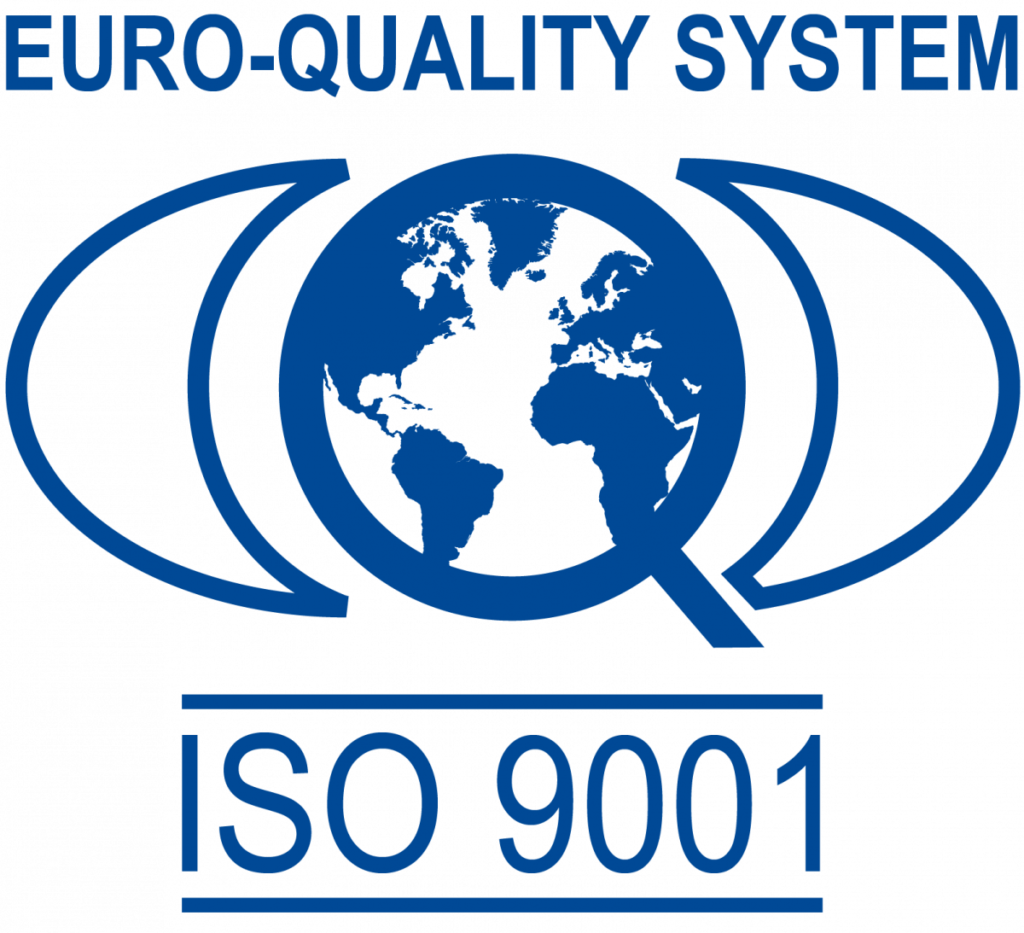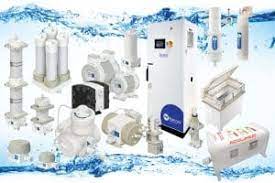 Heated and unheated process vessels in Quartz, Plastic, S/S and Teflon coated S/S for etching and stripping. Ultrasonic and Megasonic baths for cleaning and rinsing.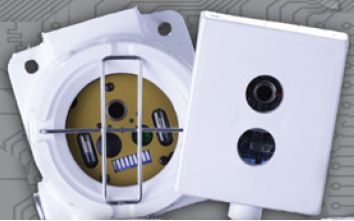 The preferred choice for FM approved Integrated Fire Protection systems for Chemical Wet Stations. 


FM4910 approved fire safe plastic sheets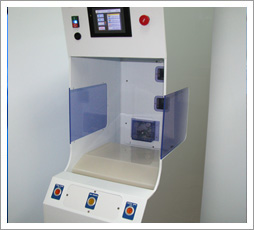 Surface Tension Gradient Dryer (STG).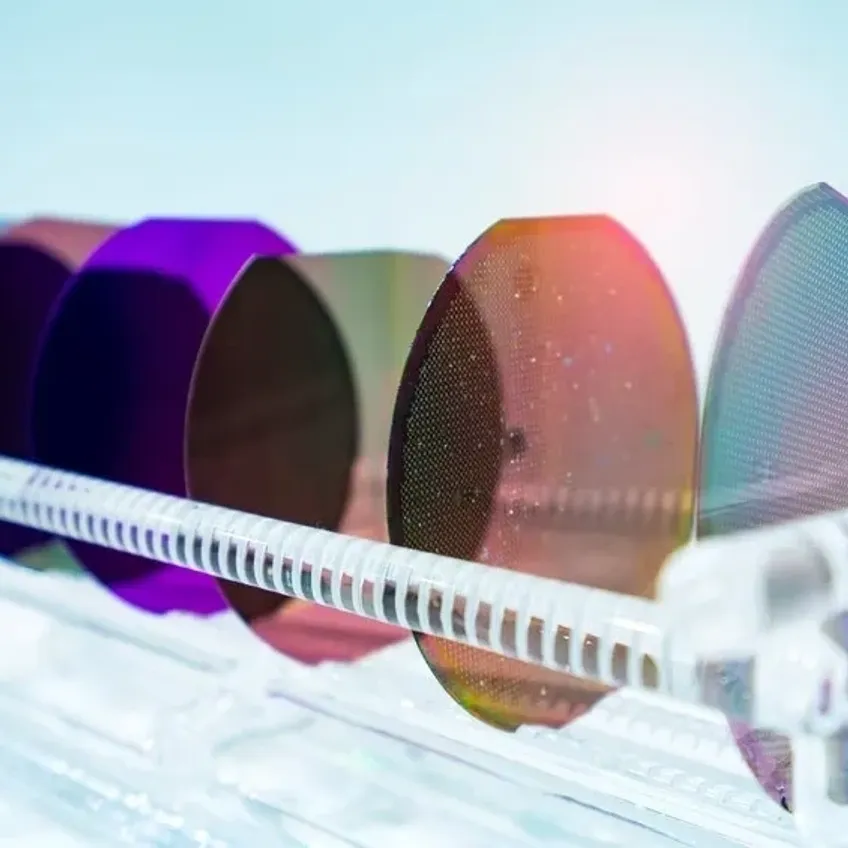 SiC Experts Offering: Wafering, Reclaim, Process Support, Consulting.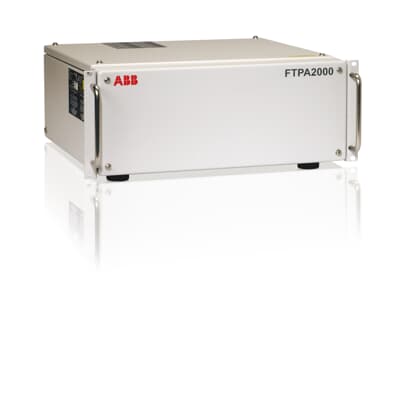 Wet Process Analysis System for the monitoring of the process chemicals.