Your partner in Metrology !
Sales for the following companies: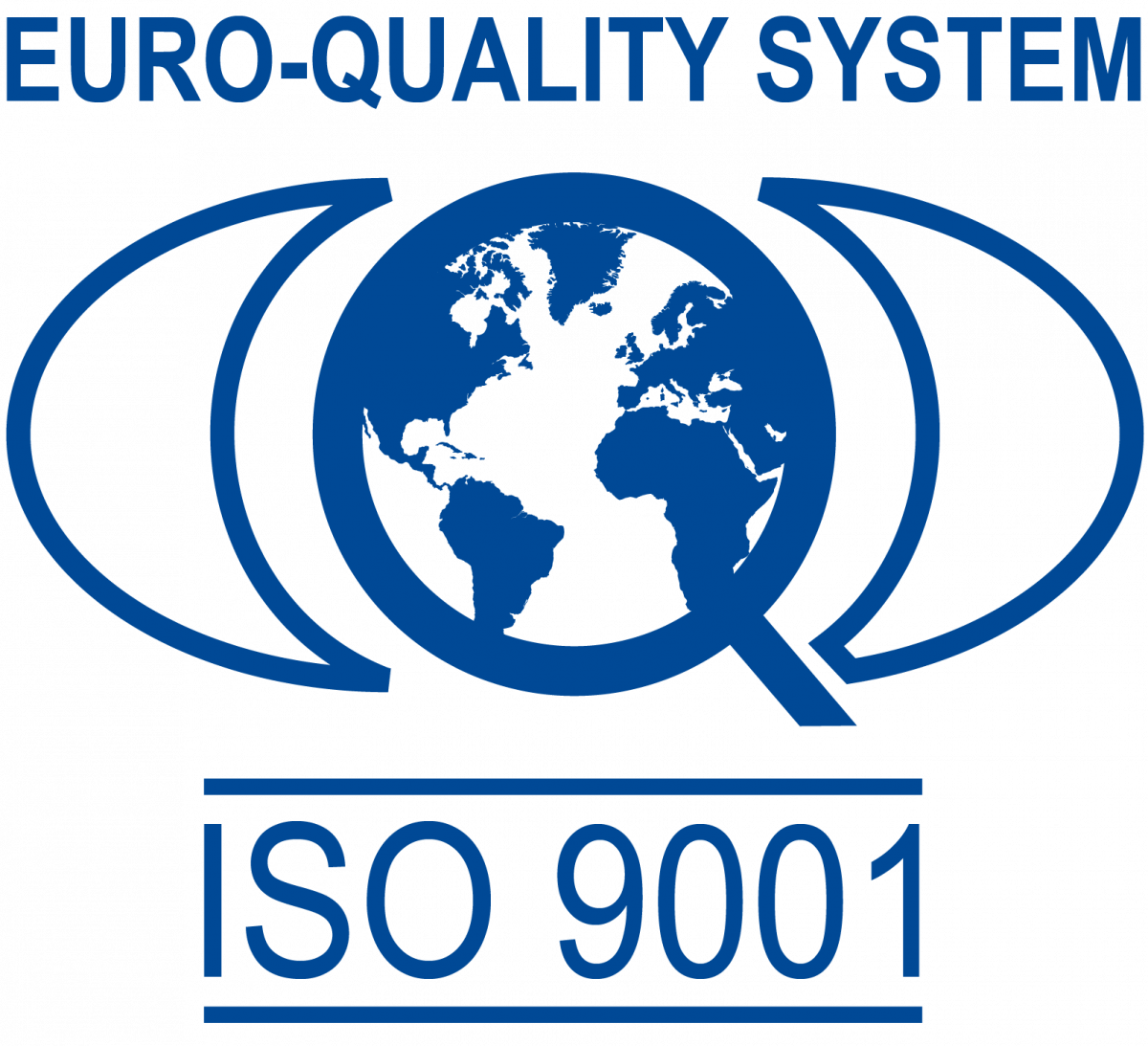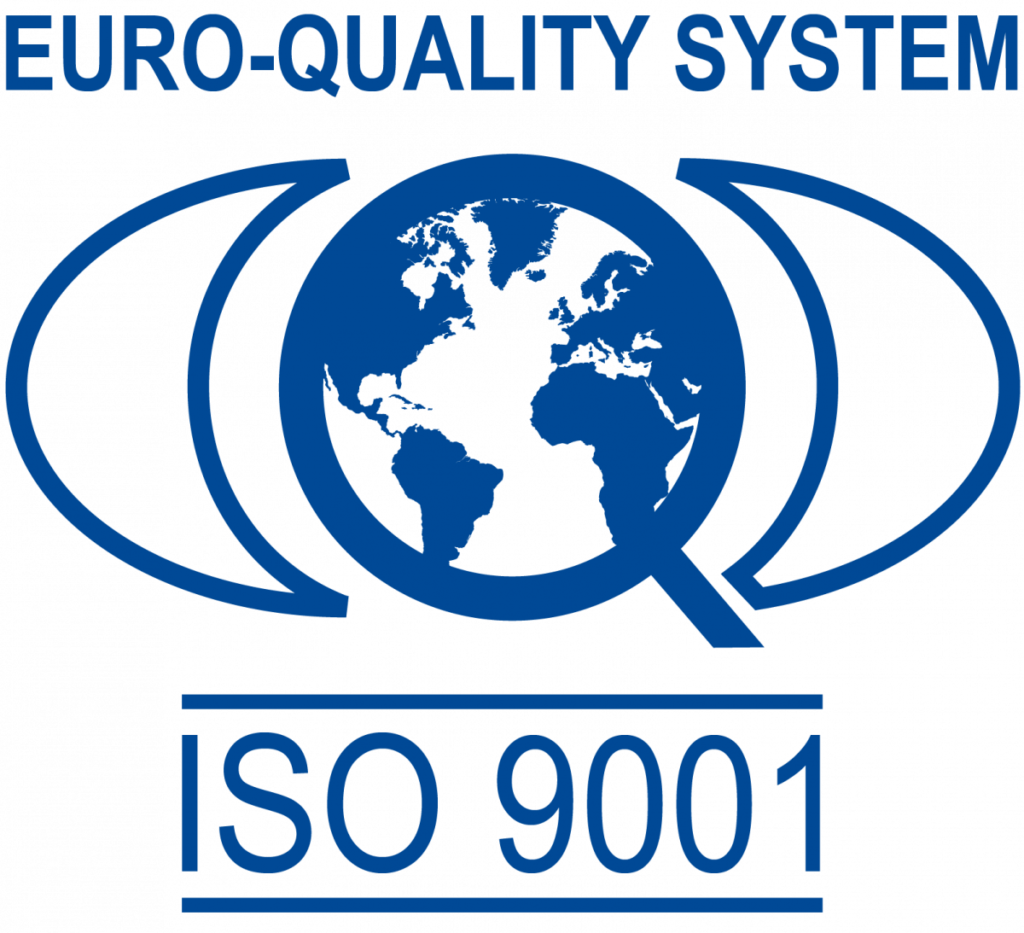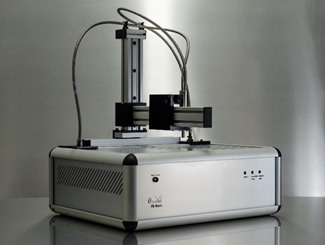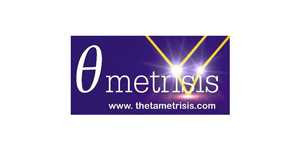 White Light Reflectance Spectroscopy (WLRS). Non-destructive characterization of coatings in the nano and micro-scale.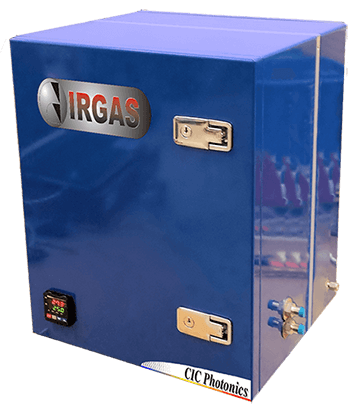 Gas Analysis Cell, Gas Analysis Systems.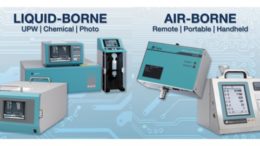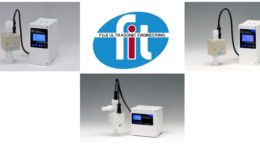 MGN International : Airborne & Liquid Particle Counters, Pharma Applications (RION)  / Concentration Meters (FUJI).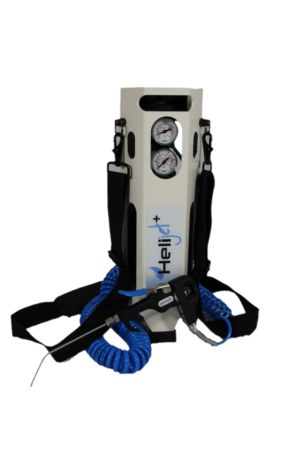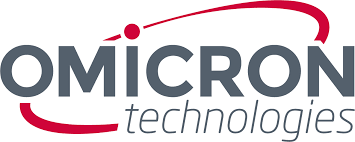 Helijet+-Portable helium spray set.
Tailor-made solutions gas and vapor supply.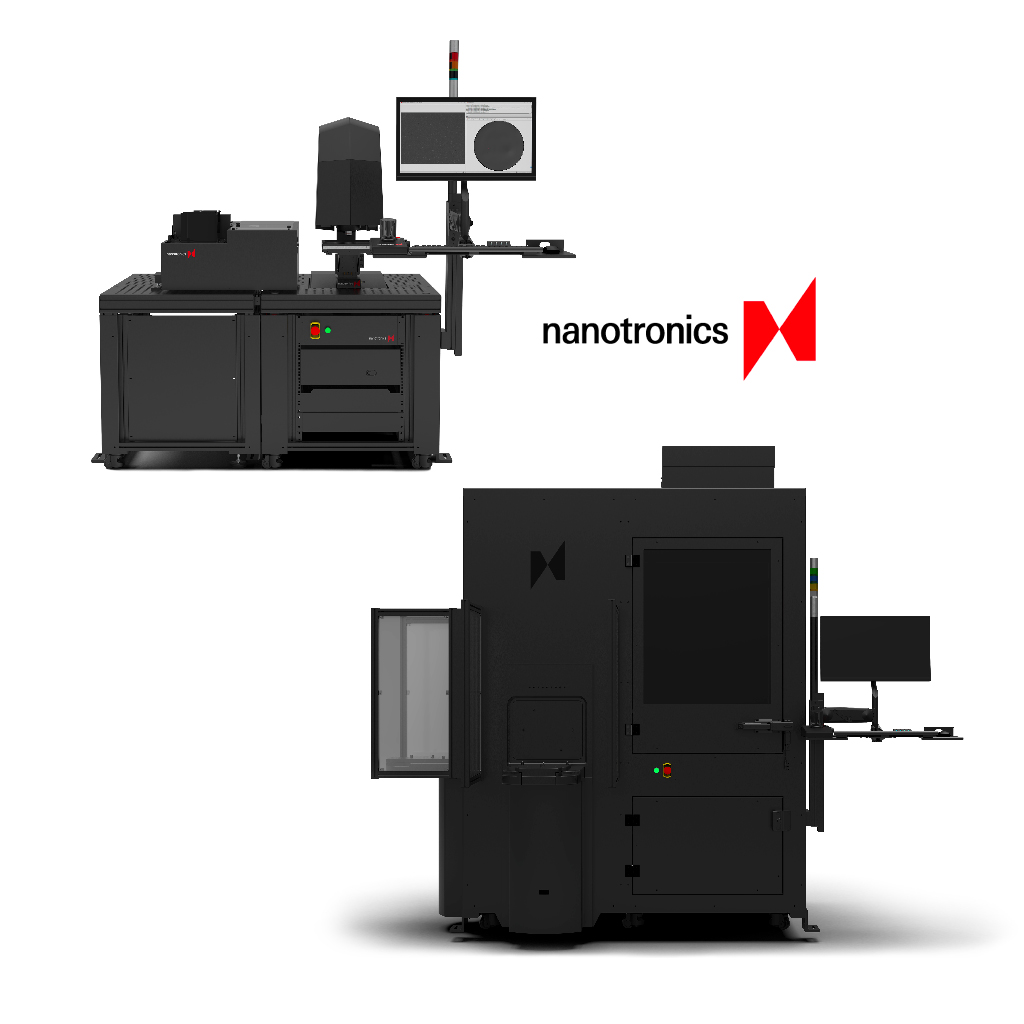 The World's most advanced Automated Inspection tool system