Your partner in Facilities !
Sales for the following companies: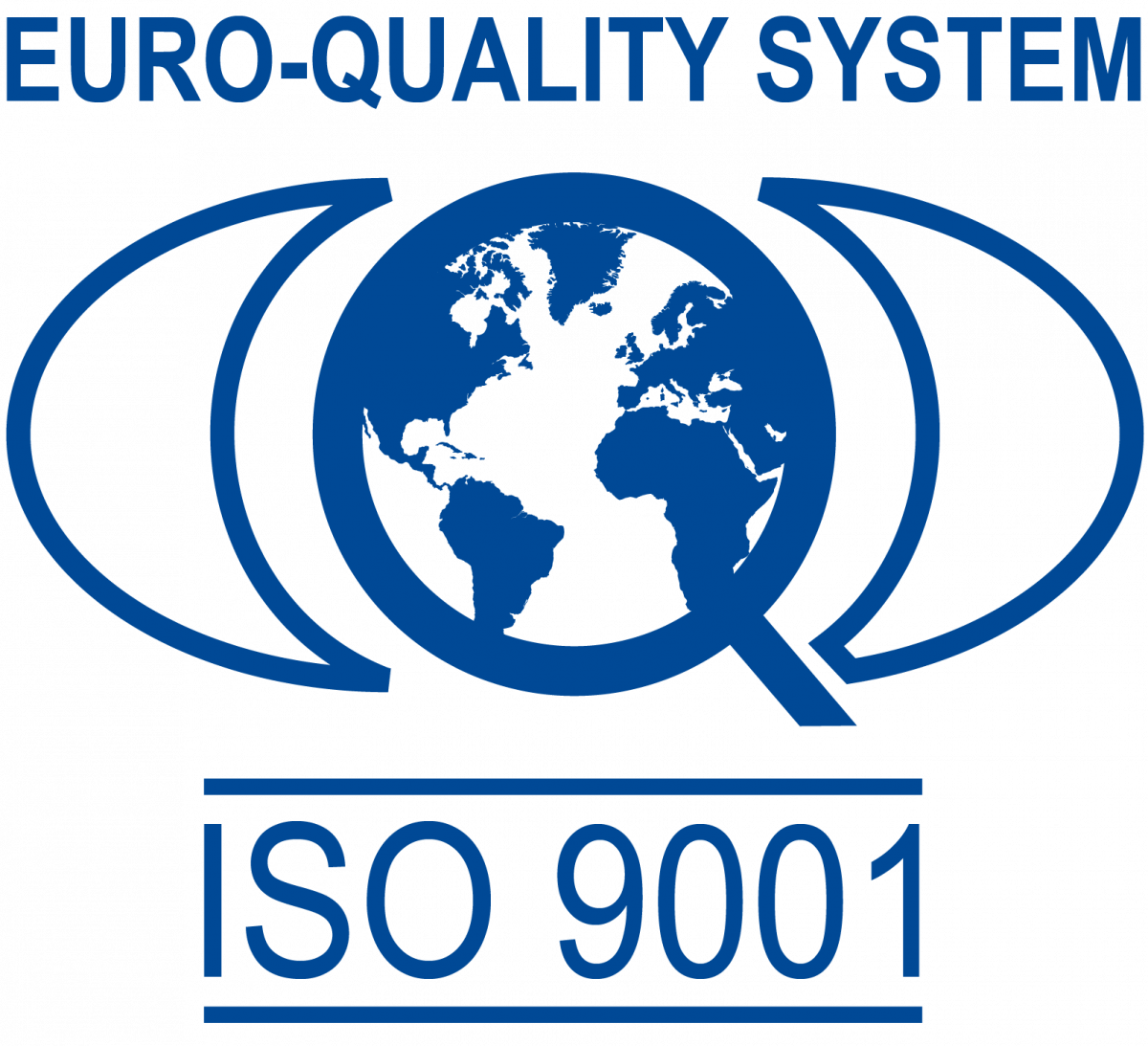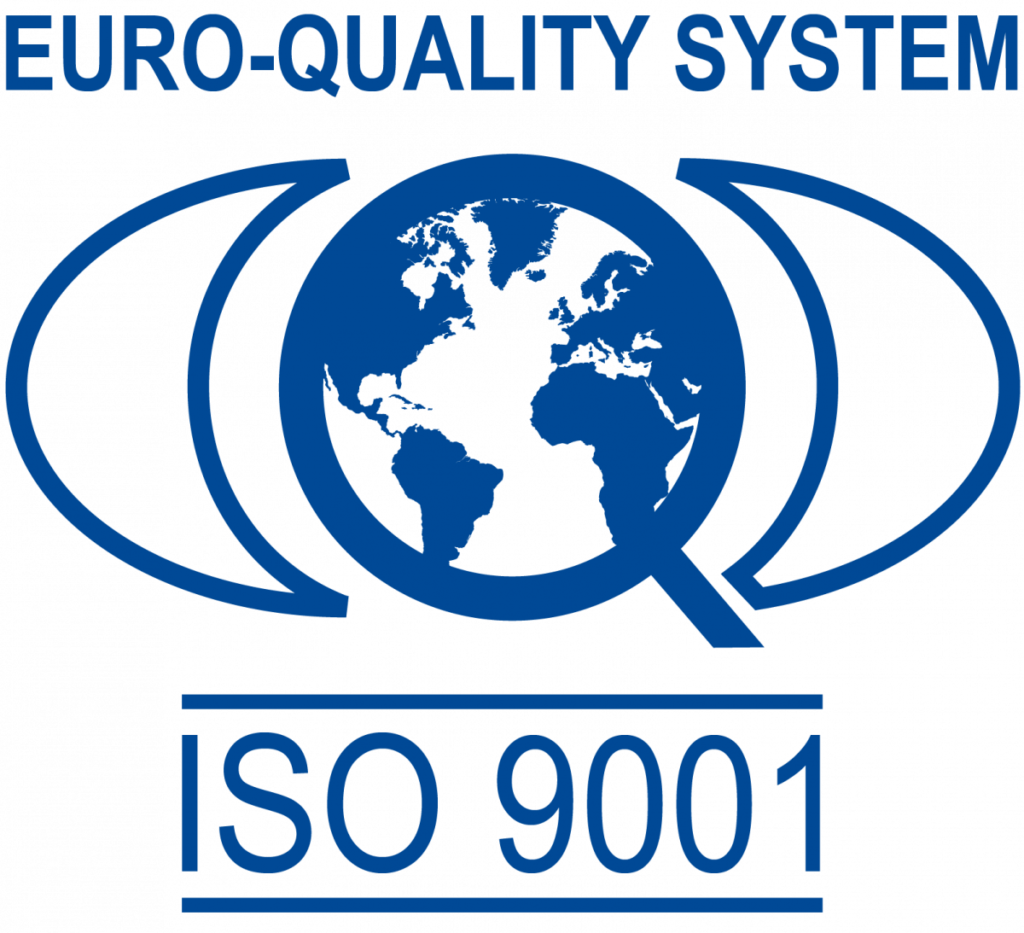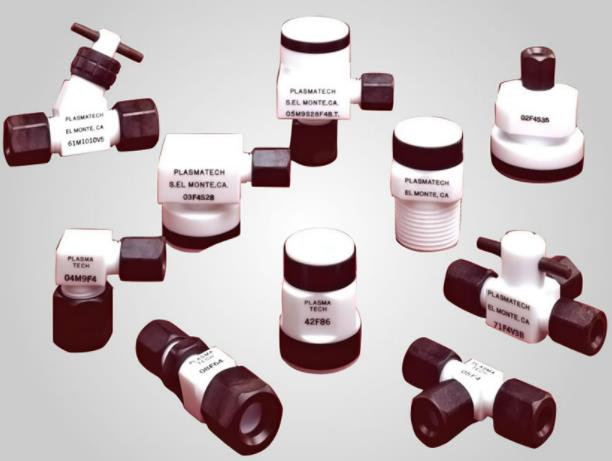 TEFLON TUBE FITTINGS -VALVES -TUBING. For the Ultra Pure and Difficult to Handle Liquids & Gases.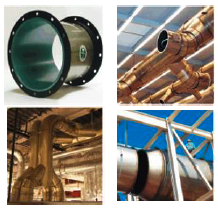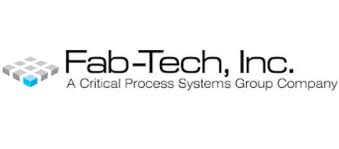 FM4922 approved corrosive exhaust system.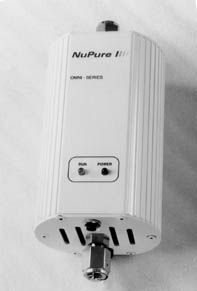 Gas Purification Technology.


FM4910 approved fire safe plastic sheets.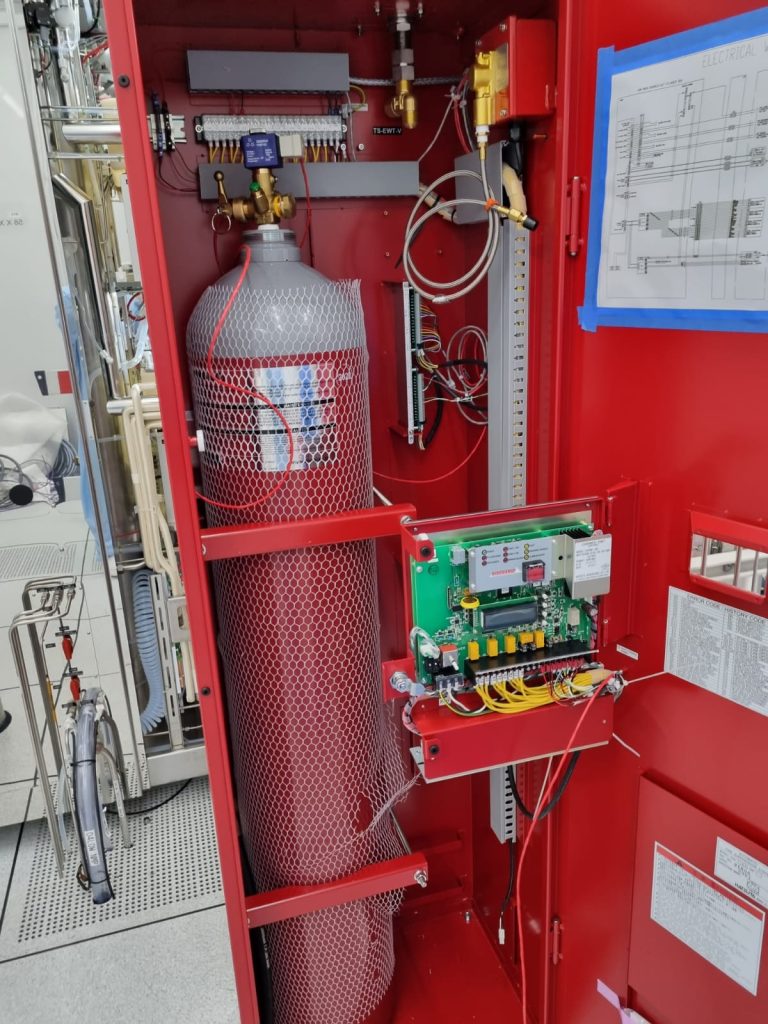 Manufacturers of Factory Mutual approved electro-optical Fire Detectors for Chemical Wet benches.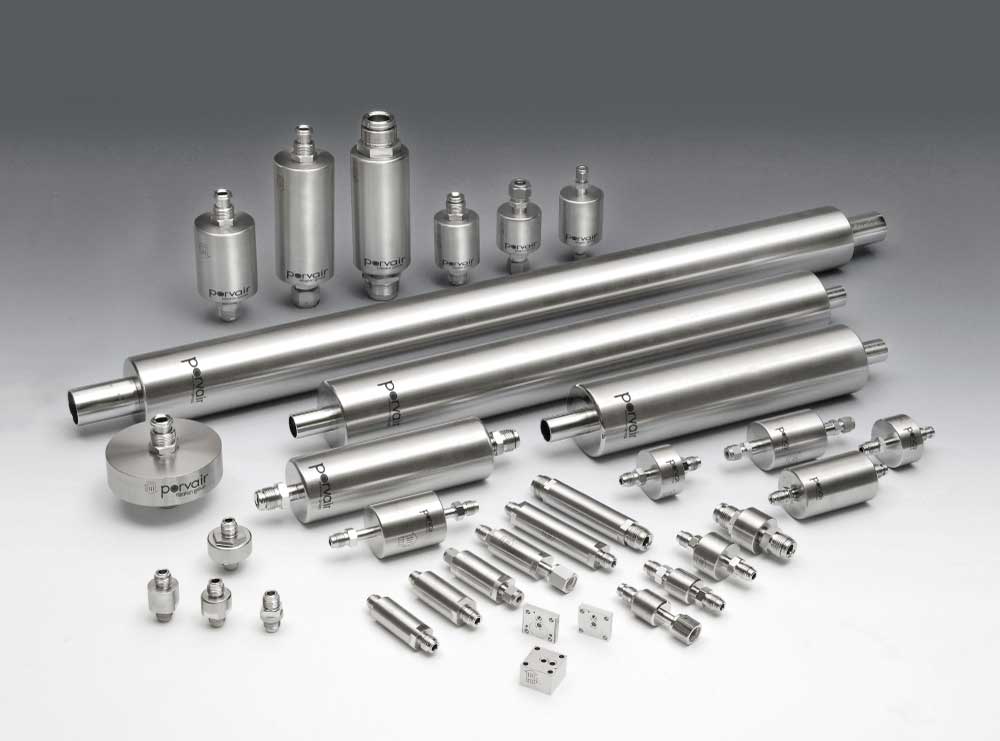 Porvair manufactures a wide range of high purity porous media and reliable, high efficiency filtration products for both gas and liquid applications.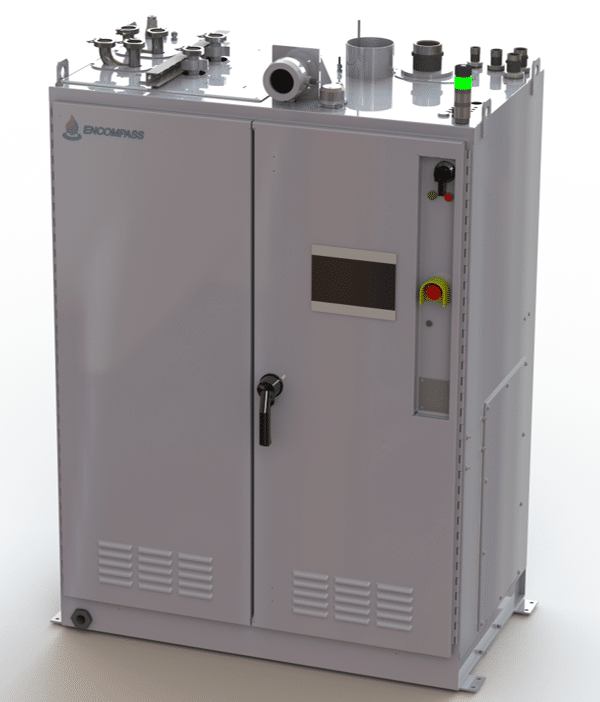 Airgard is the supplier of choice for major semiconductor companies around the world, providing Point Of Use (POU) abatement (gas scrubber) solutions for deposition, etch and diffusion process tools.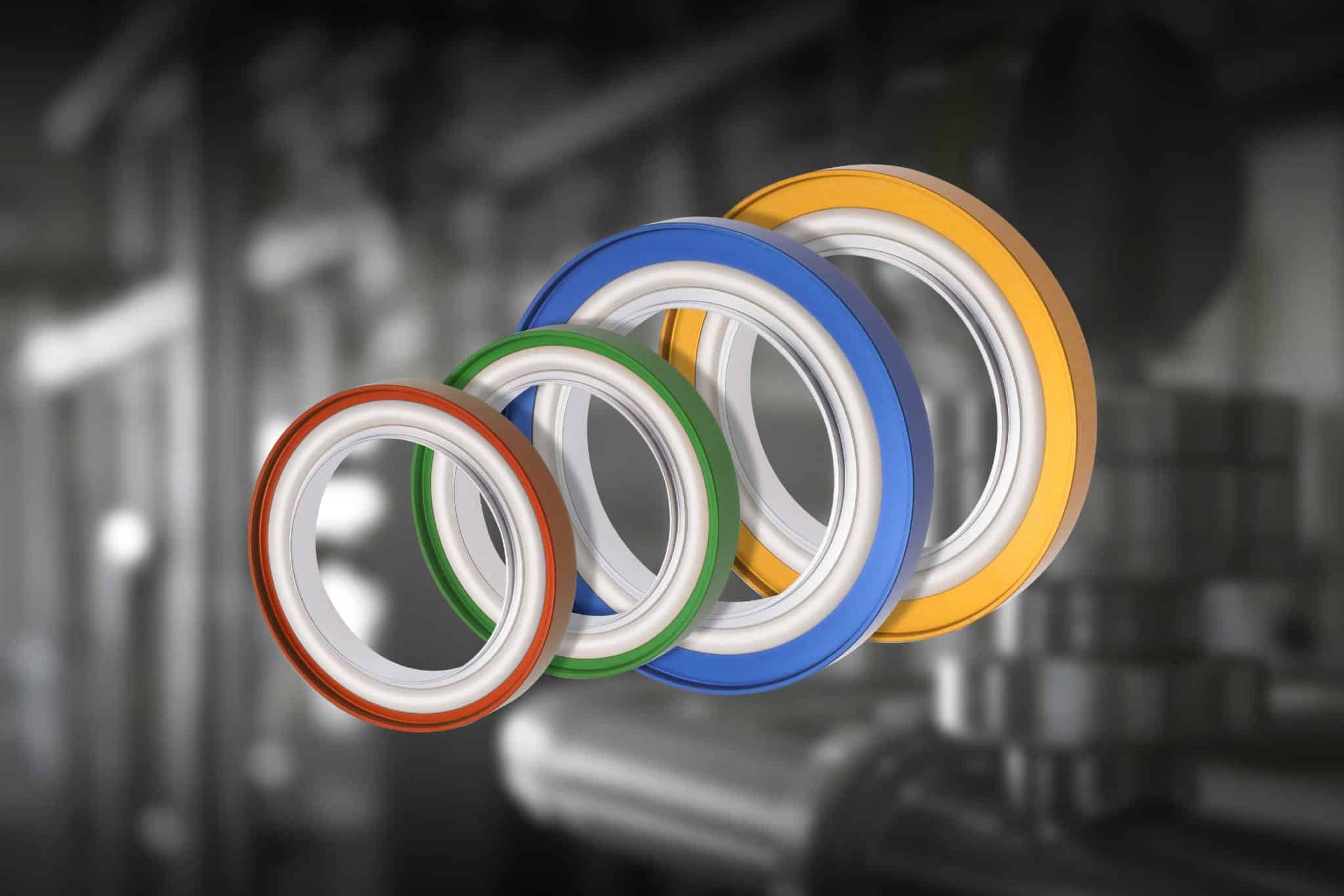 To Inspire the World with SMART Sealing EXCELLENCE. ASNA offers a portfolio of specialty materials to meet the stringent requirements of the most sophisticated industries in the world – those include the formidable semiconductor, pharmaceutical, biotechnology, aerospace, & solar industries.