Your partner in Facilities !
Sales for the following companies: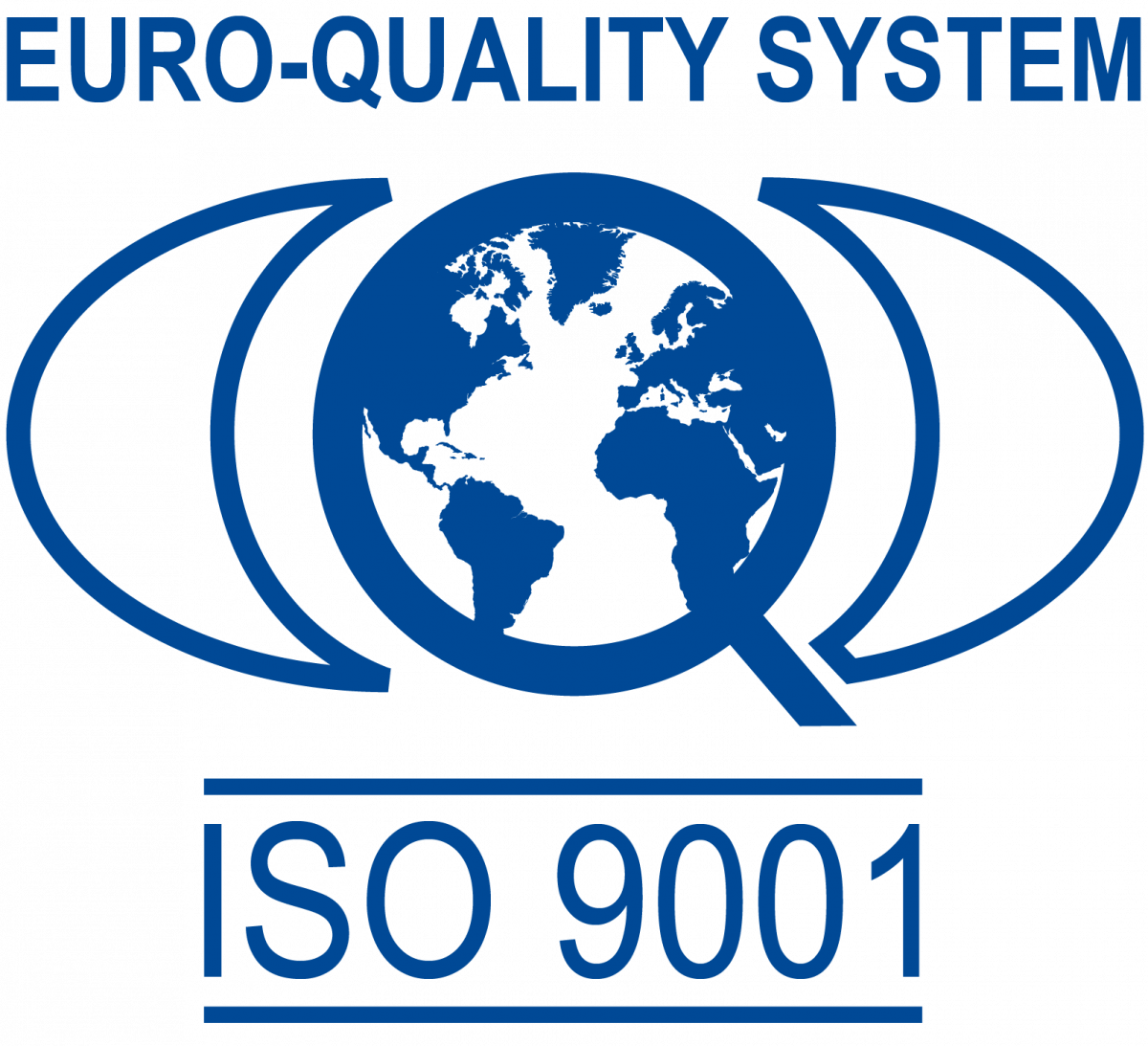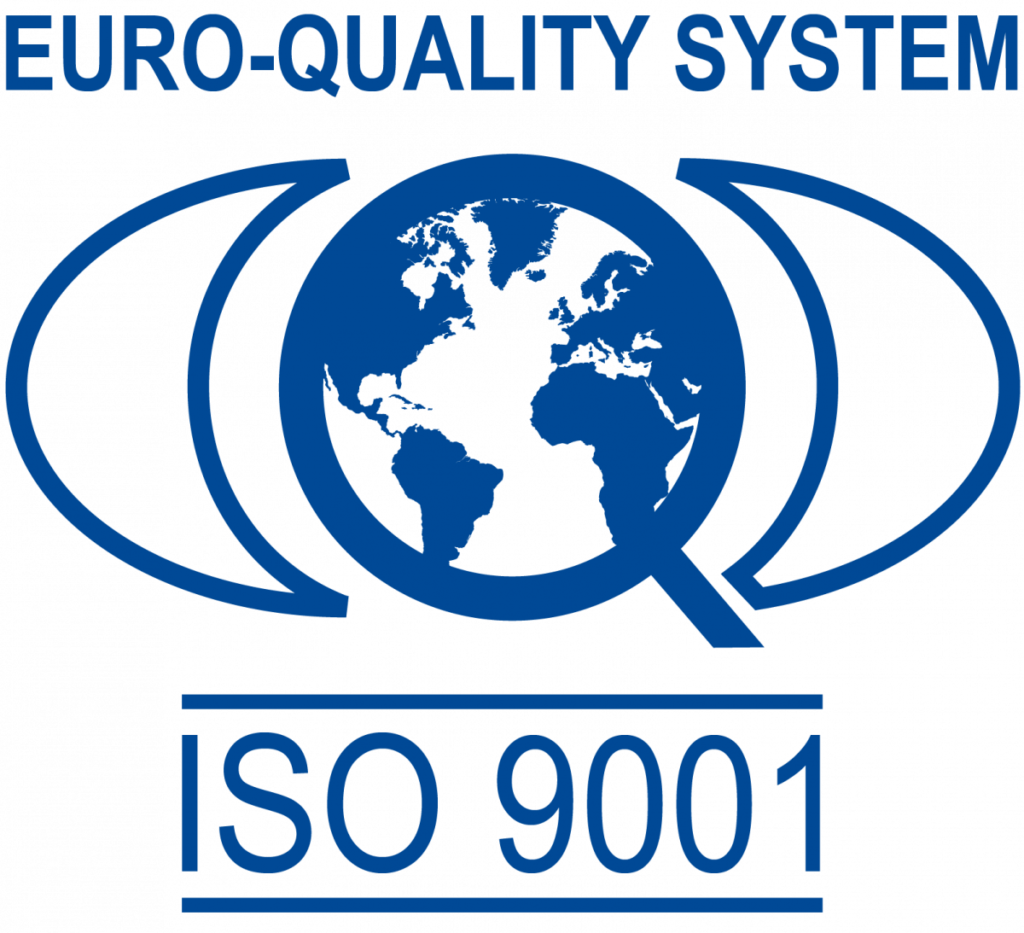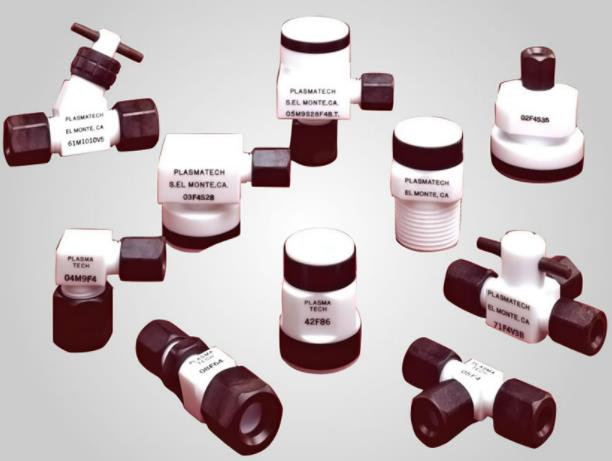 TEFLON TUBE FITTINGS -VALVES -TUBING. For the Ultra Pure and Difficult to Handle Liquids & Gases.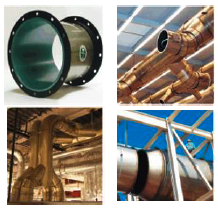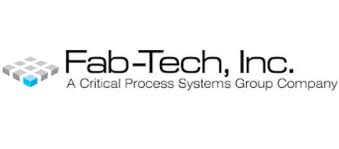 FM4922 approved corrosive exhaust system.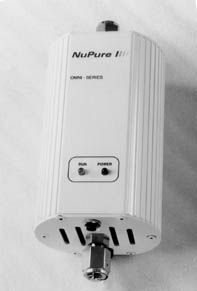 Gas Purification Technology.


FM4910 approved fire safe plastic sheets.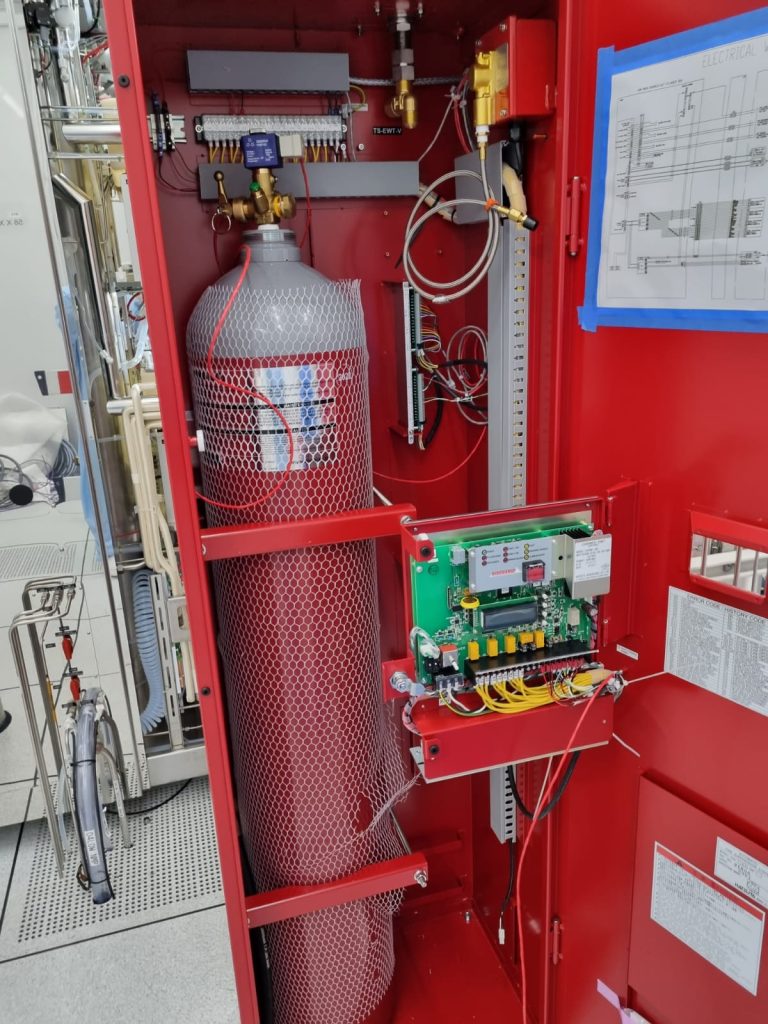 Manufacturers of Factory Mutual approved electro-optical Fire Detectors for Chemical Wet benches.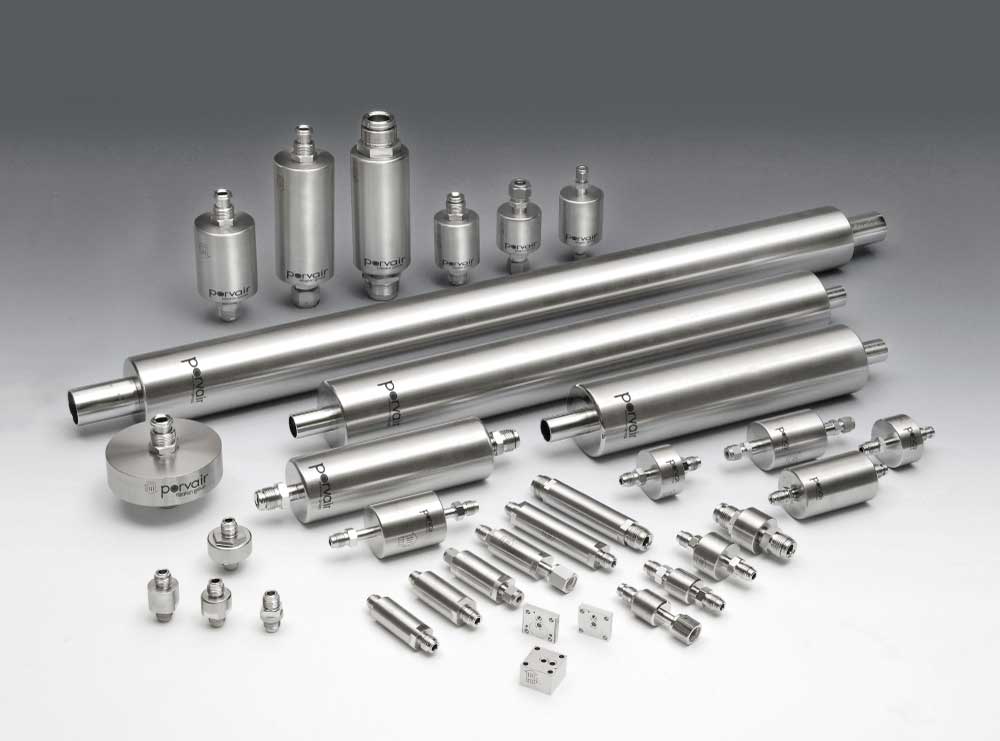 Porvair manufactures a wide range of high purity porous media and reliable, high efficiency filtration products for both gas and liquid applications.